You will stay on the edge of a small hamlet surrounded by valleys, woods and farmland, where the nights are still deafeningly quiet and where you can enjoy the peace and quiet under a beautiful starry sky. During the day, you can find a spot in our garden or orchard or enjoy a swim in the heated pool.
The hamlet of Ravière is part of the municipality of Bouhy. The village of Bouhy is a 15-minute walk from Ravière. Bouhy is situated on one of the highest hills in the area, at 355 metres above sea level. From Bouhy, but also from our garden, you have a magnificent view of the surroundings.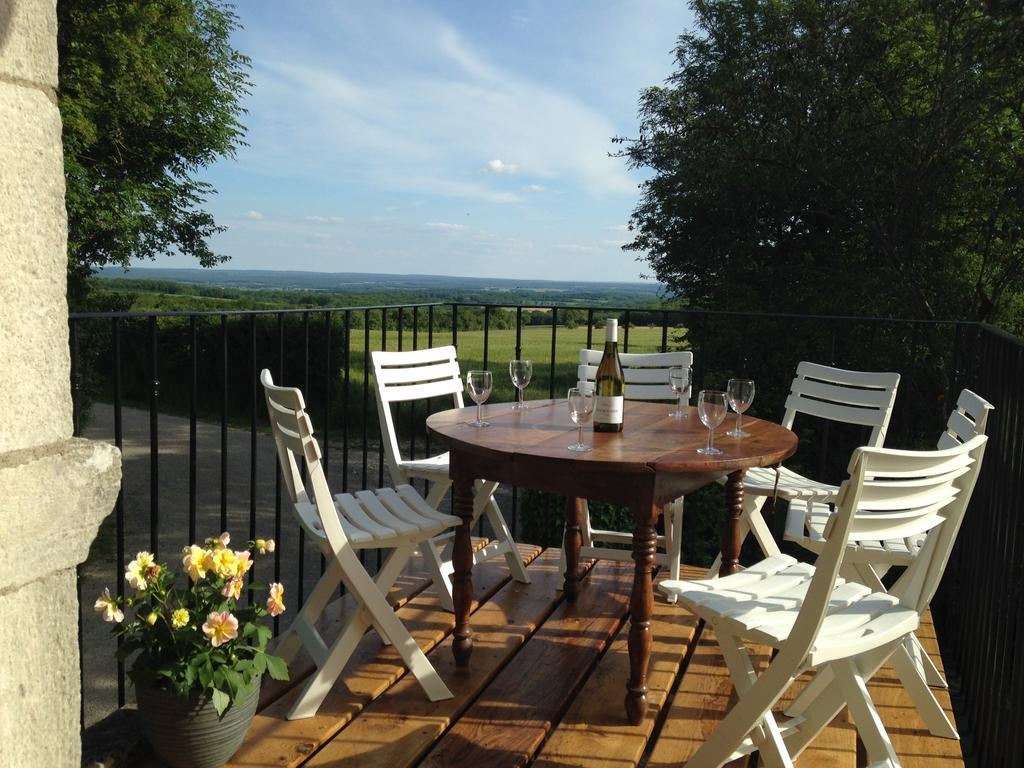 This part of Bourgondy is rich in culture, history and nature. There is a lot to see and to experience.
About 20 kilometers from Raviere you will find a lake where you can fish, swim, cycle and walk. Hiking trails have been developed in the surrounding forest area.
In this same area a real medieval castle is still under construction all with medieval tools and people in medieval clothes (Guedelon).
In addition, you can walk in the woods, cycle along the Loire, canoe or relax by the water, everything is possible in the area. And how about a terrace or strolling through one of the m
We are happy to inform you about the possibilities in the area, you will find possiblities for everyone.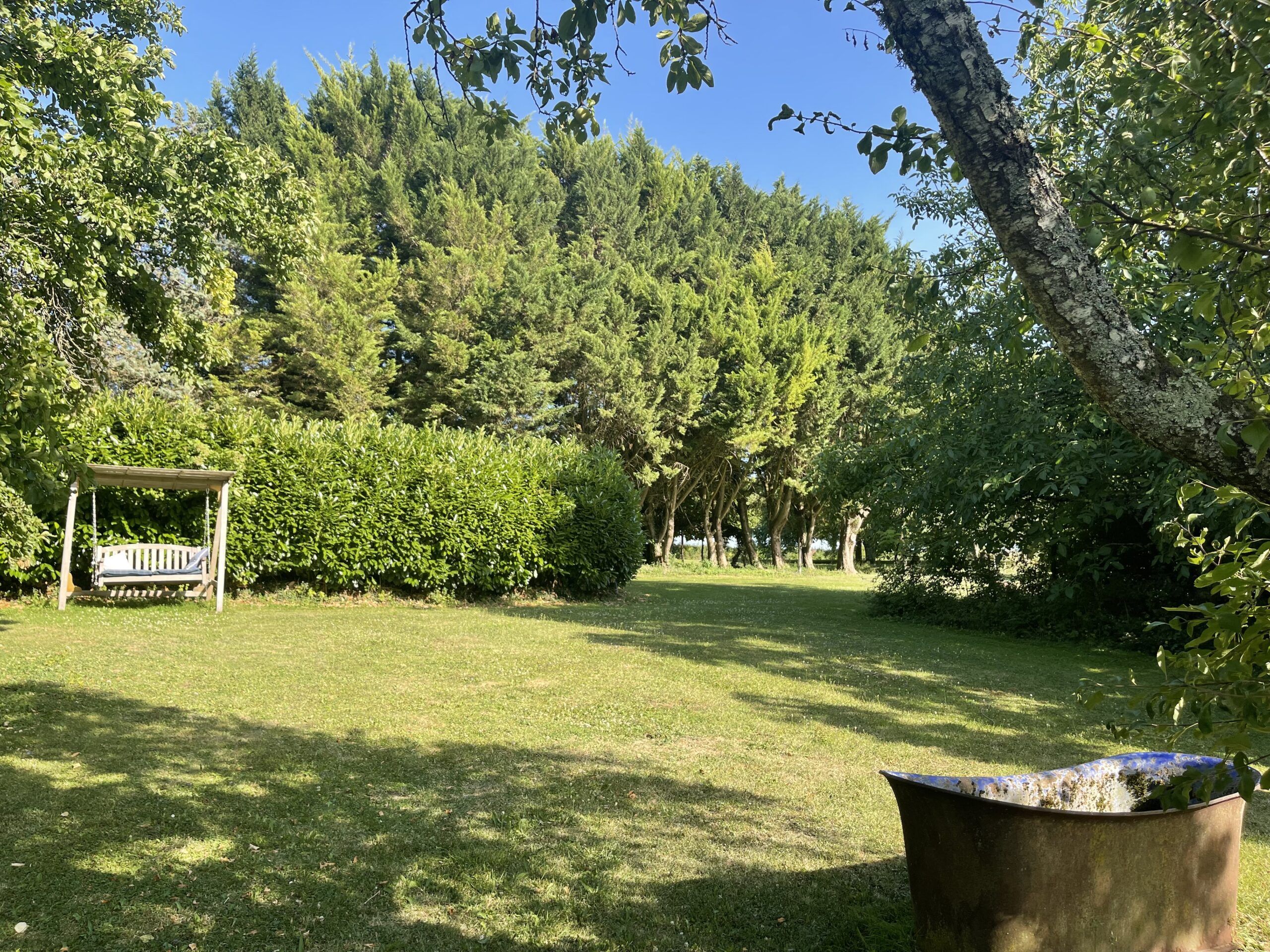 Practical informations:
You can shop in the nearby Bouhy where you will find a bakery, a good butcher, a garage and a café. 10 kilometres away is the village of Saint-Amand-en-Puisaye with a supermarket, a doctor and a pharmacy.