We would like to invite you to Ravière, in the hilly, forested and watery landscape of Burgundy.
You can use our appartments, bed and breakfast rooms or our quiet "camping à la ferme" and relax in one of the seating areas in the green around the house. Or use the swimming pool, our cozy living room or terraces. Sun or shade, there is always a place where you can enjoy in this beautiful estate.
Check out our accommodations: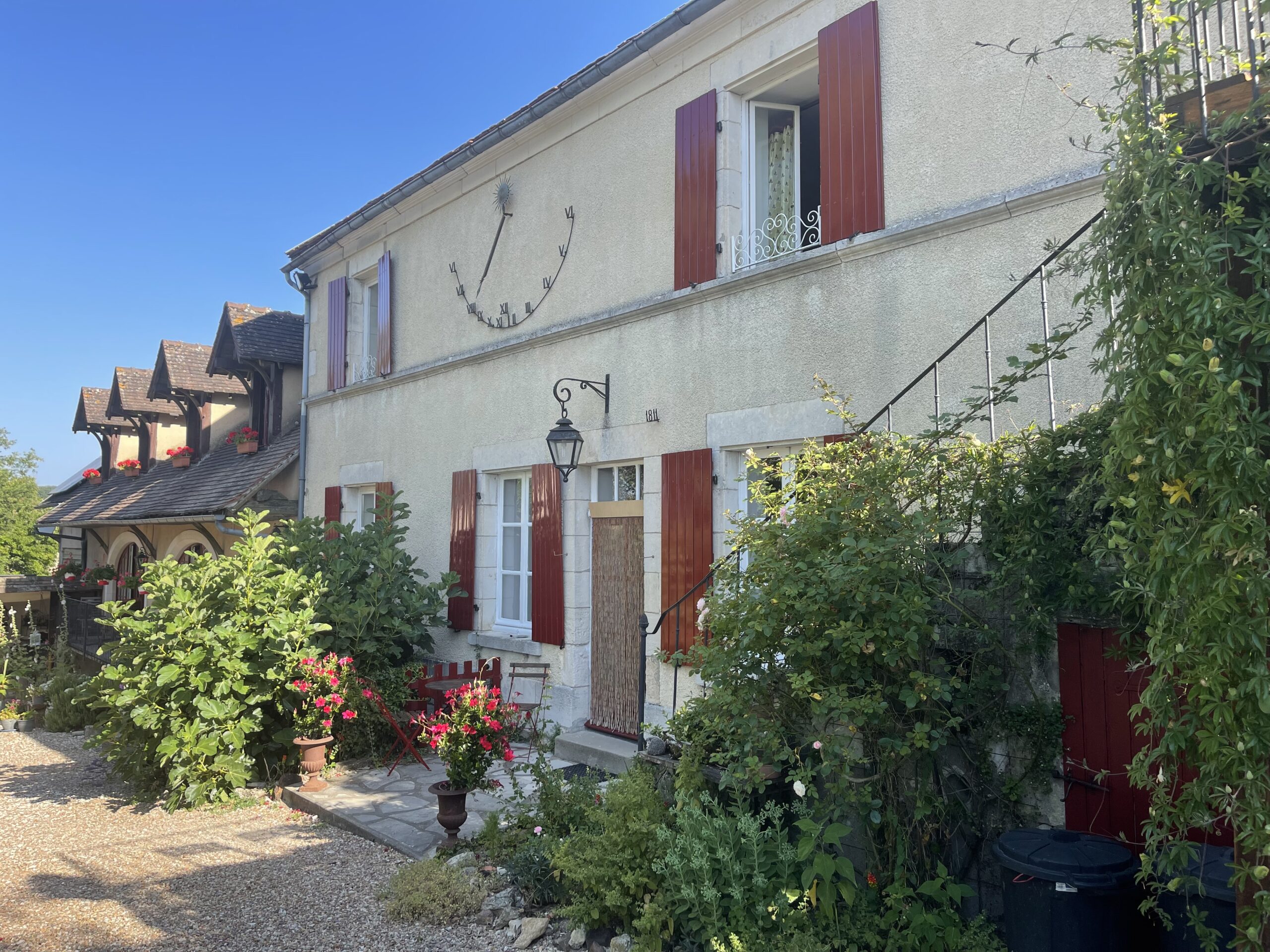 Table d'hôtes
Once or max twice a week we offer you the possibility to join us and other guests for dinner, the so called "table d'Hôtes". This can be a delicious dinner, a pizza evening or a BBQ.
There are also fine restaurants in the area and there is a food truck festival in high season.
Want to see more of Ravière?